Support Your Local Farmer
Your farmer plants and grows a seasonal selection of local, organic produce knowing that he or she will be able to sell it at a fair price. It allows him/her to plan ahead, grow what consumers demand year round and remain in business.

Customize Your Box
Your farmer gives you the best seasonal selection of fresh produce from their farm and other local trusted farms. Customers keep that selection or customize their box with exactly what they would like, delivered on the frequency they choose.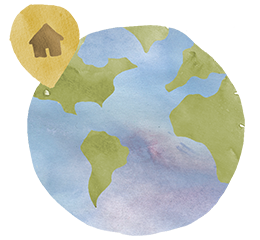 Invest in Your Community
Your box is delivered to your doorstep, and you not only get delicious fresh produce to enjoy but you can be assured you are supporting local farmers and sustainable agriculture, investing in the community and ensuring heathy working conditions for farm employees.